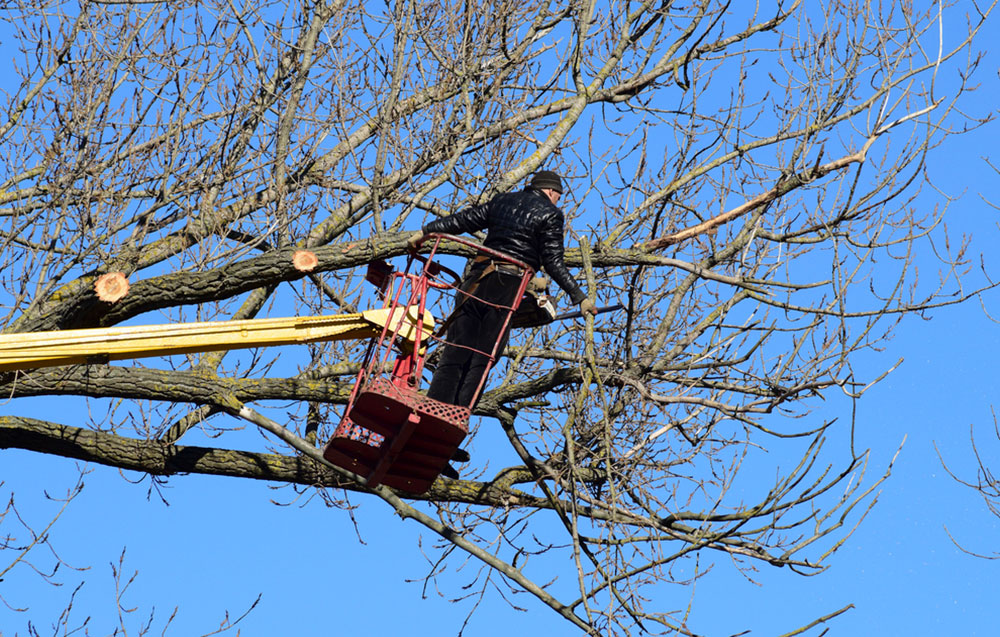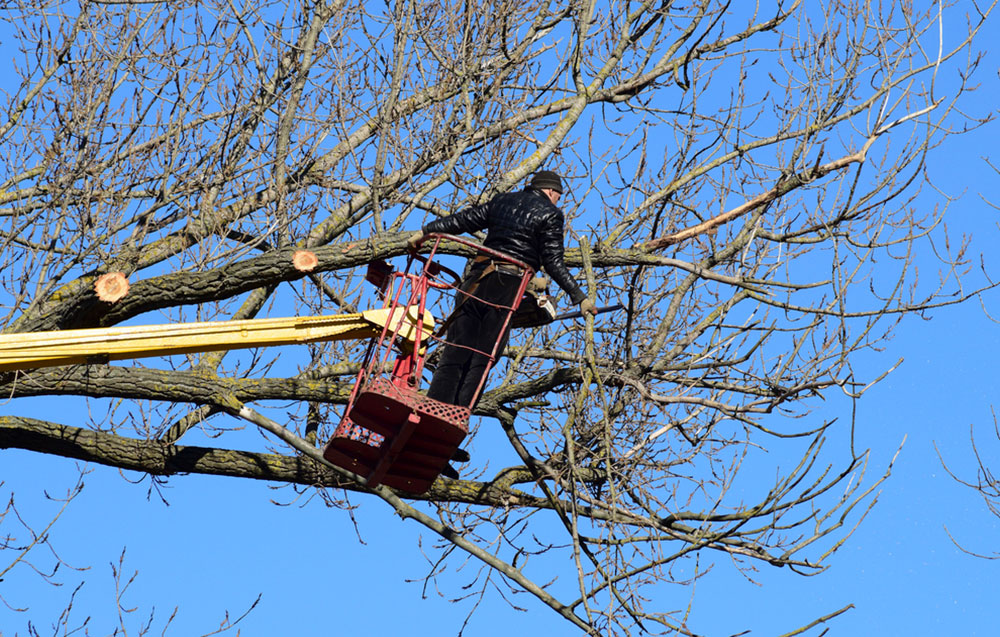 Preparing Your Trees for Storm Season in Sacramento, California
California, particularly the Sacramento region, is no stranger to stormy weather. With the changing climate patterns, it's more crucial than ever to ensure our trees are prepared to withstand the brunt of these storms. But how does one go about this?
The Importance of Tree Service in Storm-Prone Areas
The Role of Trees in the Sacramento Ecosystem
Sacramento, often referred to as the "City of Trees," boasts a rich canopy that plays a pivotal role in the local ecosystem. Trees provide shade, improve air quality, and support a diverse range of wildlife. They're not just aesthetic landmarks but ecological powerhouses.
Potential Risks of Neglected Trees During Storms
However, if not properly maintained, these same trees can pose significant risks during storm seasons. Weak branches can break off, causing property damage, power outages, and even injuries. Roots can get uprooted, leading to sidewalk disruptions and landscape damage.
Understanding Sacramento's Storm Season
Historical Weather Patterns
Sacramento typically experiences its storm season during the fall and winter months. Historical data suggests an increase in storm intensity over the past few years, making tree service even more essential.
Predicting the Next Big Storm
While predicting weather can be challenging, keeping an eye on local forecasts, especially during peak storm months, can give homeowners a heads-up to prepare adequately.
Steps to Prepare Your Trees for the Storm Season
Regular Tree Inspection
The first step in any tree service is a thorough inspection. Look for signs of disease, pest infestations, or structural weaknesses. If you're unsure, consider hiring a professional arborist.
Pruning and Trimming
Remove dead or weak branches. This not only reduces the risk of these branches breaking off during a storm but also promotes healthier tree growth.
Soil Maintenance and Mulching
Ensure the soil around your trees is well-drained and fortified with essential nutrients. Mulching can help retain soil moisture and protect tree roots.
Bracing and Cabling Weak Trees
For trees that show signs of structural weakness, consider bracing or cabling to provide additional support.
The Value of Professional Tree Services
Expertise and Equipment
Professional tree services come equipped with the necessary tools and expertise to handle tree maintenance safely and efficiently.
Safety First
Tree maintenance can be hazardous. Professionals are trained to handle these risks, ensuring not only the health of your trees but also your safety.
Long-Term Tree Health
Regular tree service ensures that your trees remain healthy and robust for years to come, adding value to your property and the environment.
Post-Storm Tree Care and Maintenance
Damage Assessment
After a storm, inspect your trees for any visible damage. Broken branches, split trunks, or uprooted trees need immediate attention.
Cleanup and Recovery
Clear away broken branches and debris. If a tree is severely damaged, consult with a tree service professional about the best course of action.
Conclusion
Preparing your trees for storm season in Sacramento is not just about preventing potential damages; it's about ensuring the long-term health and vitality of your trees. With the right care, attention, and professional guidance, your trees can weather any storm and continue to thrive.
FAQs
How often should I get my trees inspected?

It's advisable to inspect your trees at least once a year, preferably before the storm season.

Can I prune my trees myself?

While minor pruning can be done by homeowners, it's best to consult with a professional for significant trimming or if you're unsure.

How do I know if a tree is diseased or infested?

Signs include discolored leaves, unusual growths on the bark, or visible pests. If in doubt, consult a tree service professional.

What should I do if a tree falls during a storm?

Ensure personal safety first, then contact a professional tree service for removal.

How can I support local tree conservation efforts in Sacramento?

Consider participating in local tree planting events or donating to local environmental organizations.