Arborist Service Sacramento
Get 25% ANY Tree Service. Satisfaction Guaranteed.  Call TODAY for a FREE Tree Care Quote.

Tree Care in Sacramento County

Family Owned Tree Service With Over 25 Years

Experienced Crew Is Licensed, Bonded and Insured

Exceptional Service to All Residential and Commercial Clients
FOR 24/7 EMERGENCY SERVICE. CALL US IMMEDIATELY.

Certified Sacramento Tree Service Experts
Tree Service Sacramento is a family-owned tree service with over 25-years of experience caring for the natural landscape of communities in Sacramento county. Our goal is to provide exceptional tree service to all residential and commercial clients looking to maintain or improve the natural surroundings of their homes and businesses.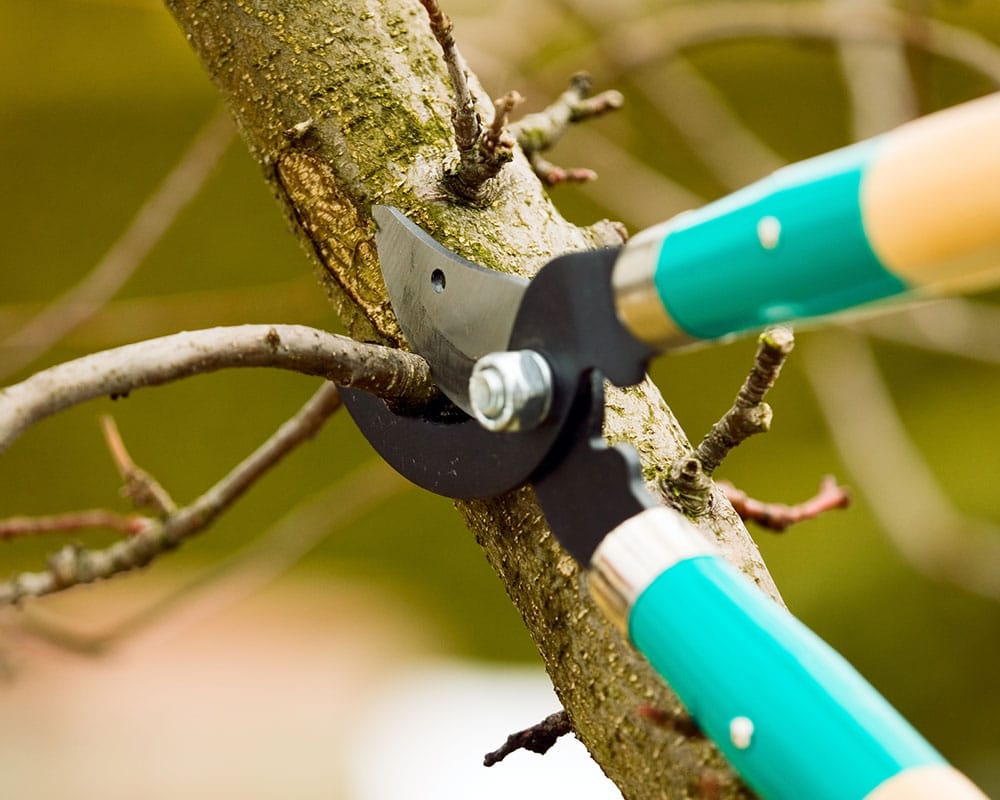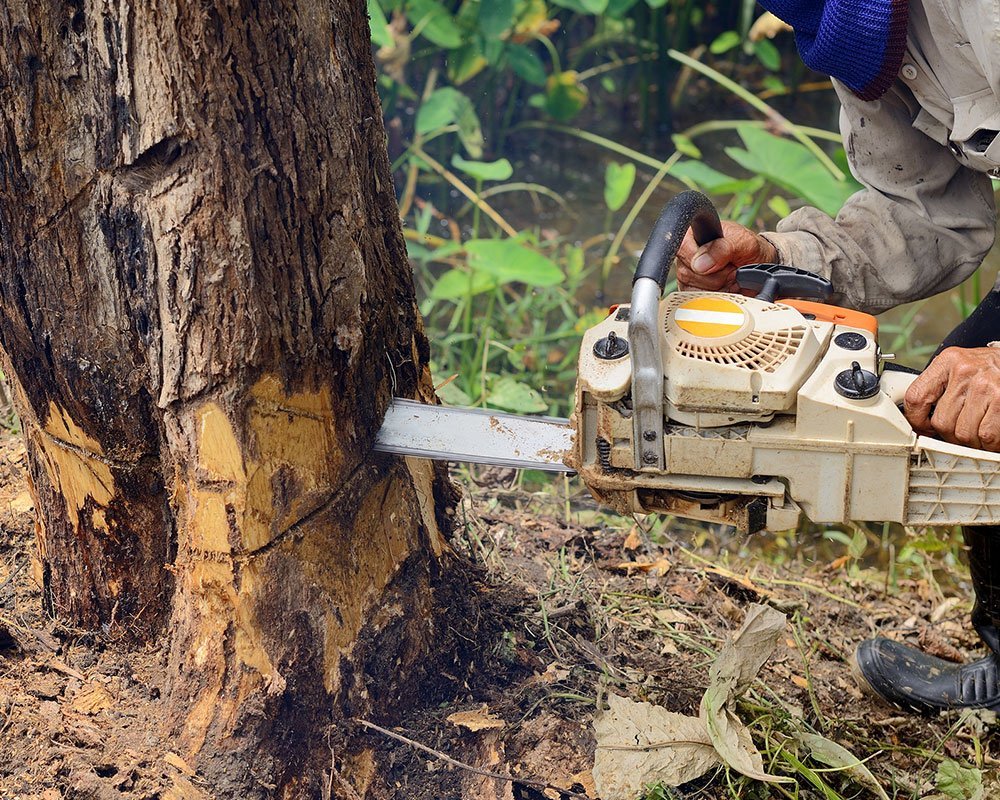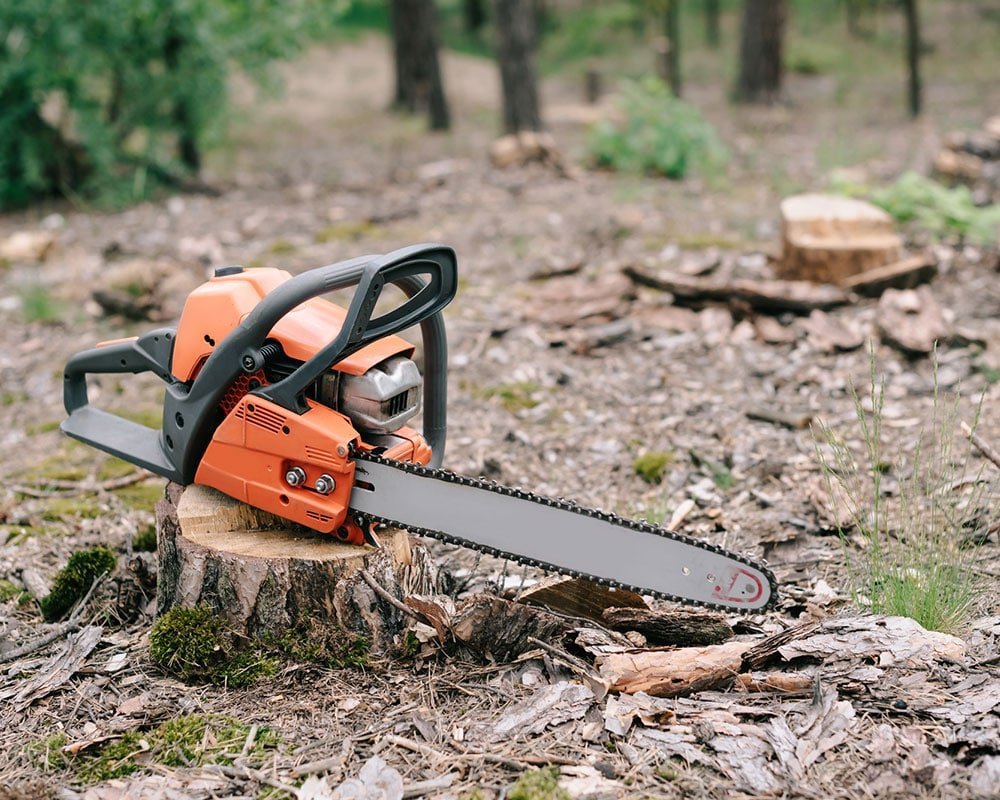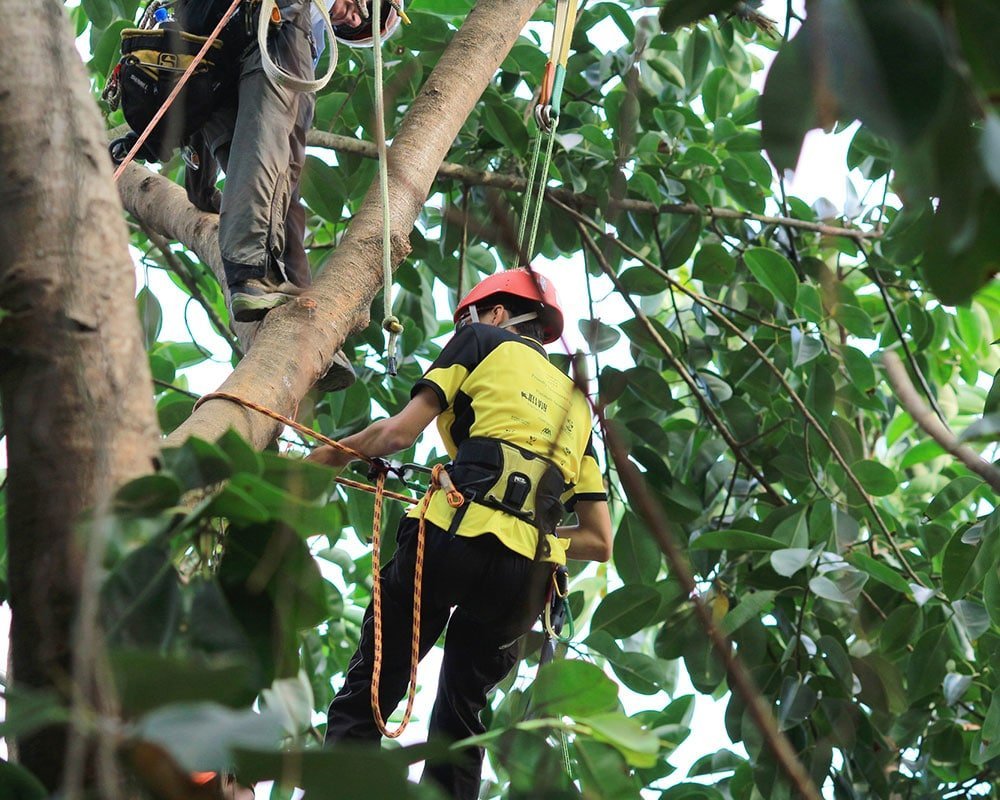 Real Reviews From Real Customers

Reliable and fast on time
Tree Service Sacramento's crew made my family happy. The service was prompt and the job was completed faster than I imagined.
Gabriel M.
– Sacramento, CA

Great Service
Excellent and professional people. They were a pleasure to have around. David was always keeping me updated as to their progress.
Sherry S.
– Rocklin, CA

Very Professional
They had the tree removed the same day the tree fell. They did such a good job, we hired them to remove other dead trees
Courtney B.
– Sacramento, CA

Tree Service Sacramento specializes in tree service of all types of trees. Call Us Today For Our 25% Off Special.

Certified Arborists
A Certified Arborist in Fresno is a dedicated professional that has many years of experience and formal training. We guarantee that all of our projects are managed by a Certified Arborist for your protection and peace of mind.

Safest Tree Removal Methods
We always use the SAFEST tree removal methods for your property's safety, to ensure efficiency, and to promote safety! We strive to save every tree we can, but sometimes tree removal is necessary.

Expert Tree Service
We are a local family owned and operated tree service and tree care company in Sacramento, CA. We give you the promise of our hard work, dedication, and decades of expert experience.

Happiness Guaranteed
We provide professional and affordable tree care for our clients. We'd love the opportunity to work with you and show why our exceptional service sets us apart from the rest.
Sacramento Arborist Service

Proper tree care is an investment that can prompt a huge return. Healthy, attractive trees not only improve your property's appearance but add value as well. However, properly maintaining the shrubs and trees around your commercial or residential property requires a certain level of expertise. This is why working with a certified arborist is extremely important.
Our team of arborists uses specialized knowledge to ensure that all trees in Sacramento retain both their strength and health. Our arborists undergo specialized training to equip them with the much-needed tree diagnosis and tree planting skills. Also, in addition to having years of experience in tree care, our arborists have been certified by the International Society of Arboriculture (ISA). We always pride ourselves in delivering positive results to all our clients.
Trees, like other living things, do suffer from health complications. Also, it is not uncommon for trees to suffer from pest attacks in Sacramento. If ignored, diseased or pest-infested trees will end up dying.
Working with a certified arborist is the key to saving trees that have health issues. Utilizing his/her tree diagnosis skills, the certified arborist will inspect the tree, determine what is ailing it, and recommend effective treatment procedures.
While it is easy for a homeowner to spot an unhealthy tree, determining the treatment measures can be quite challenging. Certified arborists look beyond the visible signs and symptoms. They use the experience gained through years of providing tree service to determine which prescriptions will restore the tree's health.
Stress is a common problem among trees in Sacramento. In this case, stress refers to when a tree is not as healthy or as strong as it should be. It is easy to tell when a tree is stressed – the physical symptoms are usually very clear. Certified arborist work to determine the underlying issues that are causing stress. Instead of just treating the symptoms, arborists recommend treatment measures that treat the underlying problems – this eliminates the chances of the health complication reappearing on your tree.
Pests and other diseases usually find it much easier to attack sickly trees.  By restoring the tree's strength and health, certified arborists improve the tree's defense mechanisms. This keeps the pests and diseases at bay.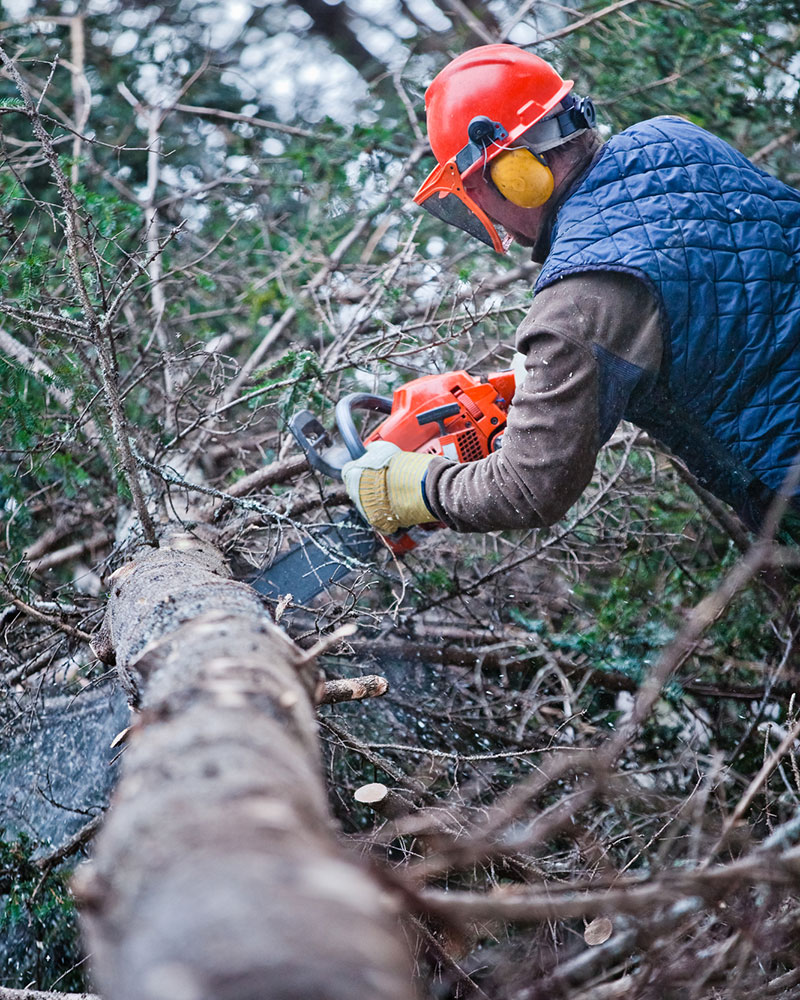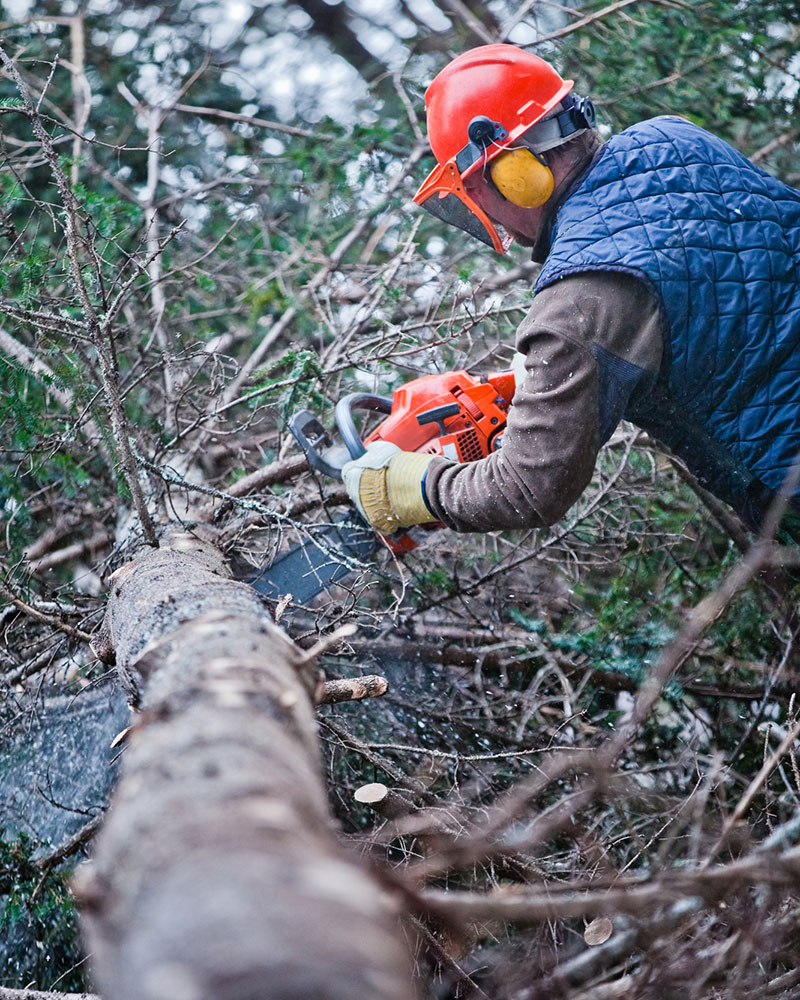 Expert Arborists Services
Tree Planting
Apart from solving health-related problems, our team of ISA certified arborists is equipped with knowledge on tree planting. We help Sacramento residents determine which trees will do well on their property. We also guide them on the tree planting process – this ensures that they use the right procedure for each tree species.
Tree Diagnosis
Our arborists use their tree diagnosis skills to get to the root of the issues affecting your tree. This way, they recommend treatments that work for the type of stress your tree is going through.
In Sacramento, trees are usually affected by 2 main types of stress. Through tree diagnosis, our team will help you figure out whether your tree is going through Abiotic or Biotic stress. Below, we will take a deeper look at the major types of stress.
Abiotic Stress
This type of stress comes from the environment. The main factors that increase Abiotic stress include:
Poor air quality
Compacted roots
Excessive fertilizer usage – This increases soil salinity
Insufficient water
Poor nutrients
Biotic Stress
This type of stress results from:
Bacteria
Insects
Fungi
Viruses
A common cause of stress that a lot of tree owners tend to ignore is the root damage. Root damage stress generally results from:
Renovations happening close to the tree's roots
Constructions happening just next to the roots of the tree
Too much irrigation
Low-quality soil is another leading cause of tree stress. This type of stress is usually characterized by the inability to retain moisture and lack of proper nutrients. Trees growing in rocky soil often suffer from soil-related stress.
Working with a certified arborist will help you fix the issues leading to tree stress. Our team of professional arborists will help keep the tree issues from advancing into irreversible problems.
Hire Sacramento Arborist for A Tree Diagnosis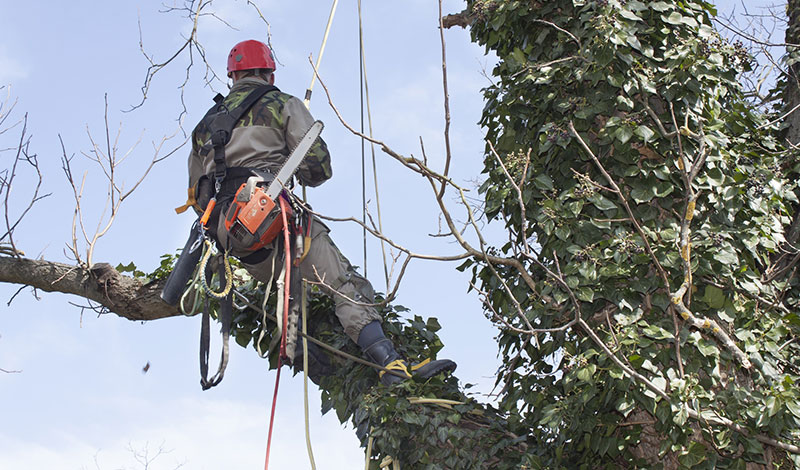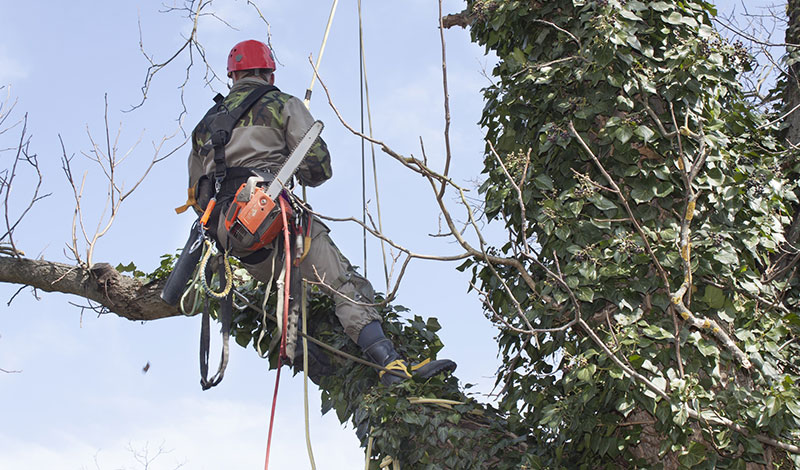 Diseased trees are easy to single out – they display very noticeable symptoms. Determining the underlying problem, on the other hand, is much harder. However, when working with a certified arborist, determining what is ailing your tree will be like a walk in the park.
Some of the signs and symptoms that often prompt Sacramento residents to work with arborists after tree planting include:
Discoloration or bark fungus
Retarded tree growth
Gall growth
Cankers
Wilting of leaves
Spotted leaves
Dieback on the stem
Yellowing of leaves
Arborist Services Include: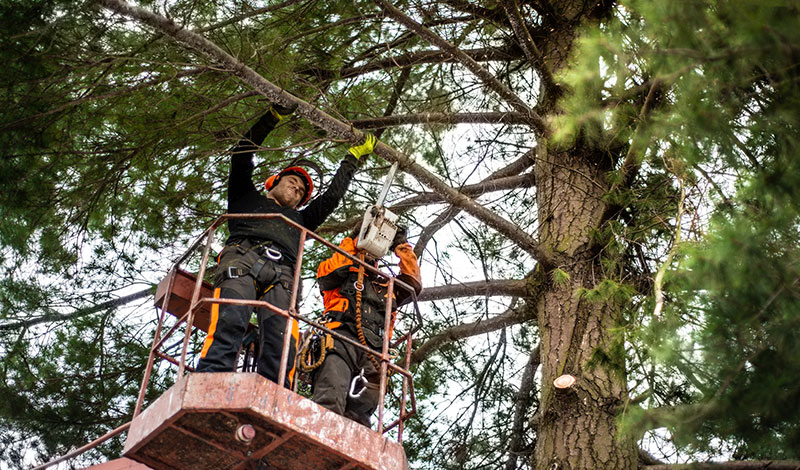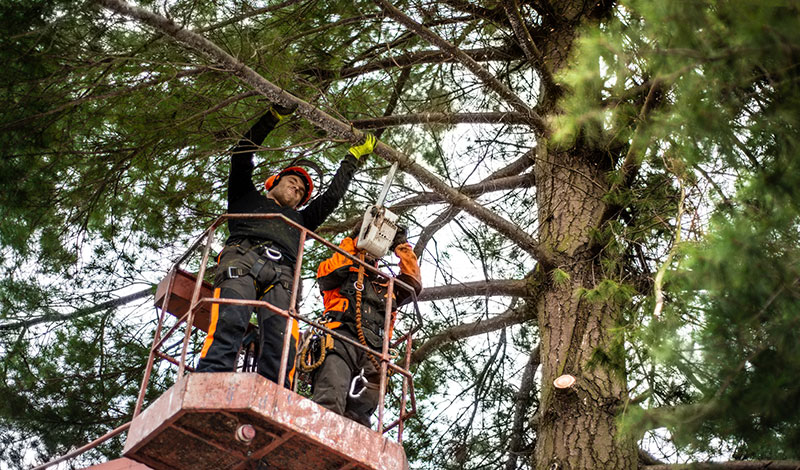 In addition to helping with tree planting, our team of ISA certified arborists helps with:
Full tree inspections
Recommending treatment procedures for diseased trees
Advising the best time to perform various tree maintenance procedures – for example, pruning and trimming
Advising on the most ideal fertilizers for different trees
System tree treatment – including root aeration and feeding
Advising on how to offer a special care to the pest-infested and diseased trees
Offering effective solutions to trees with broken trunks, limbs, and branches